We love all video clients, but there is something extra special about our non-profit clients.
We are passionate about all projects.
You mix Visual Filmworks with a non-profit though and it is an unstoppable force!
Simply put non-profits have the best stories, and these stories are best told through the lens of video. We get excited to know we are helping an organization accomplish their missions and reach more people.
As a team, we can help make the world a better place.
Serving Organizations Such As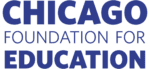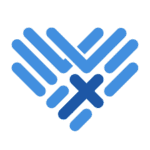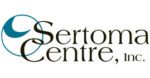 Why Video for Non-Profits?
Video is the most powerful tool that any non-profit can use. Learn more about why it is a proven marketing method.