Video production company in Chicago, Illinois.
Visual Filmworks is a Chicago video production company that exist to tell your story, inspire your industry, reach your clients, and get results. We specialize in creating breathtaking videos that captivate your audience. We craft everything we create with heart, love, meaning, and joy.
We believe video production and photography is the foundation of any great marketing strategy.
Since our start in 2011 in a one-bedroom apartment, Visual Filmworks seeks to become more than just "the video guy" for every business, non-profit, and brand. Our goal is to make our video production company become a member of your team.
For us "corporate video" doesn't mean "boring video."
Every business deserves engaging content that not only pulls their clients in, but also educates their clients. You already educate your clients on a daily bases in person. Why not take that to a wider audience with online video content.
Our video production studio strives in creating cinematic visuals to tell your story and elevate your brand above all others. Our team is always innovating, and approving so we can delivery the best content for all of our clients.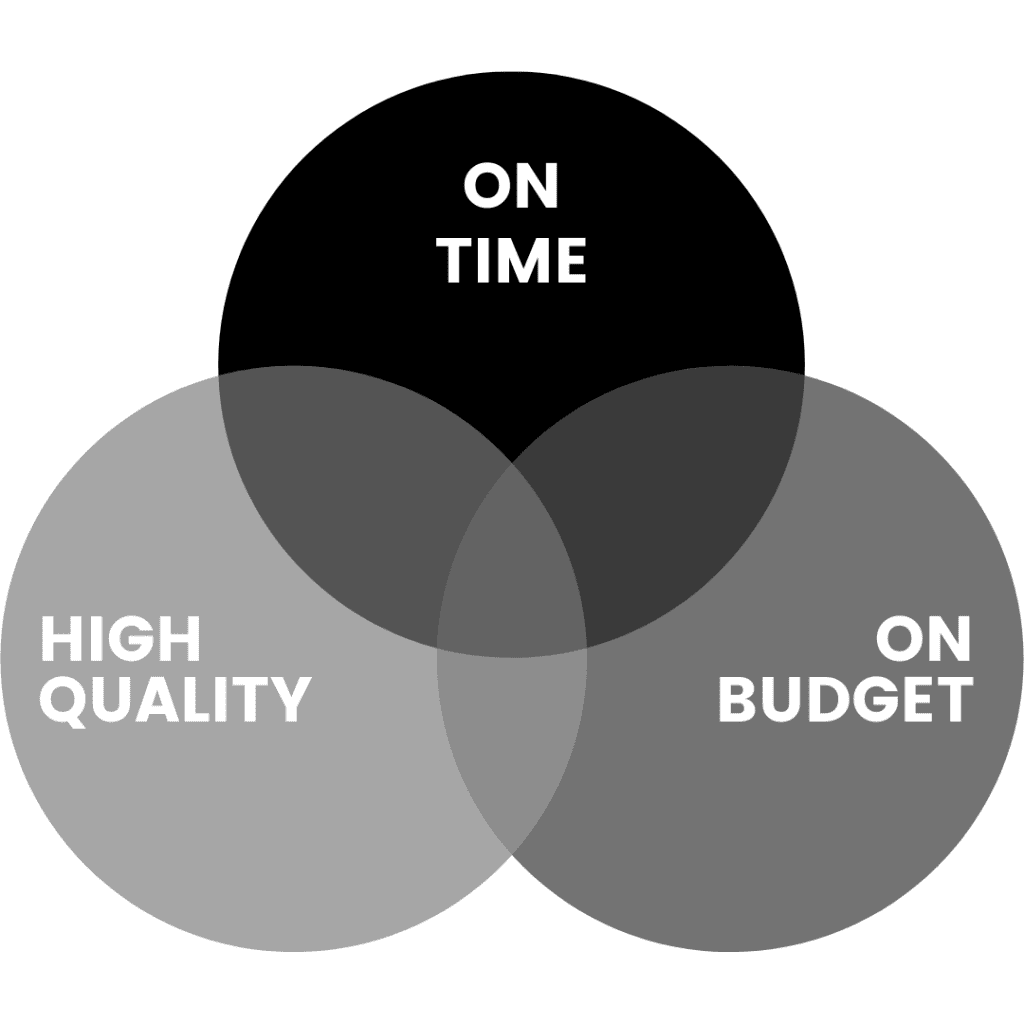 Fast, On Budget, Top Quality
With many video production companies, you have to make compromises. Do you want a video that:
is completed quickly
is made with top visuals, using the best equipment
fits within your budget, whatever it is
They'd say you can have two of these. But we believe high quality, on-budget, and on-schedule video content is possible. And that's what we strive for with each of our partners.