Empower your mission through stunning non-profit videos & visuals.
From fundraising to vision-casting, there's no better way to communicate the impact of your organization than through rich storytelling. And there's no better way to tell stories than with vibrant non-profit videos and photography.
Ready to Learn More About Non-Profit Videos & Photography?

SERVING ORGANIZATIONS SUCH AS: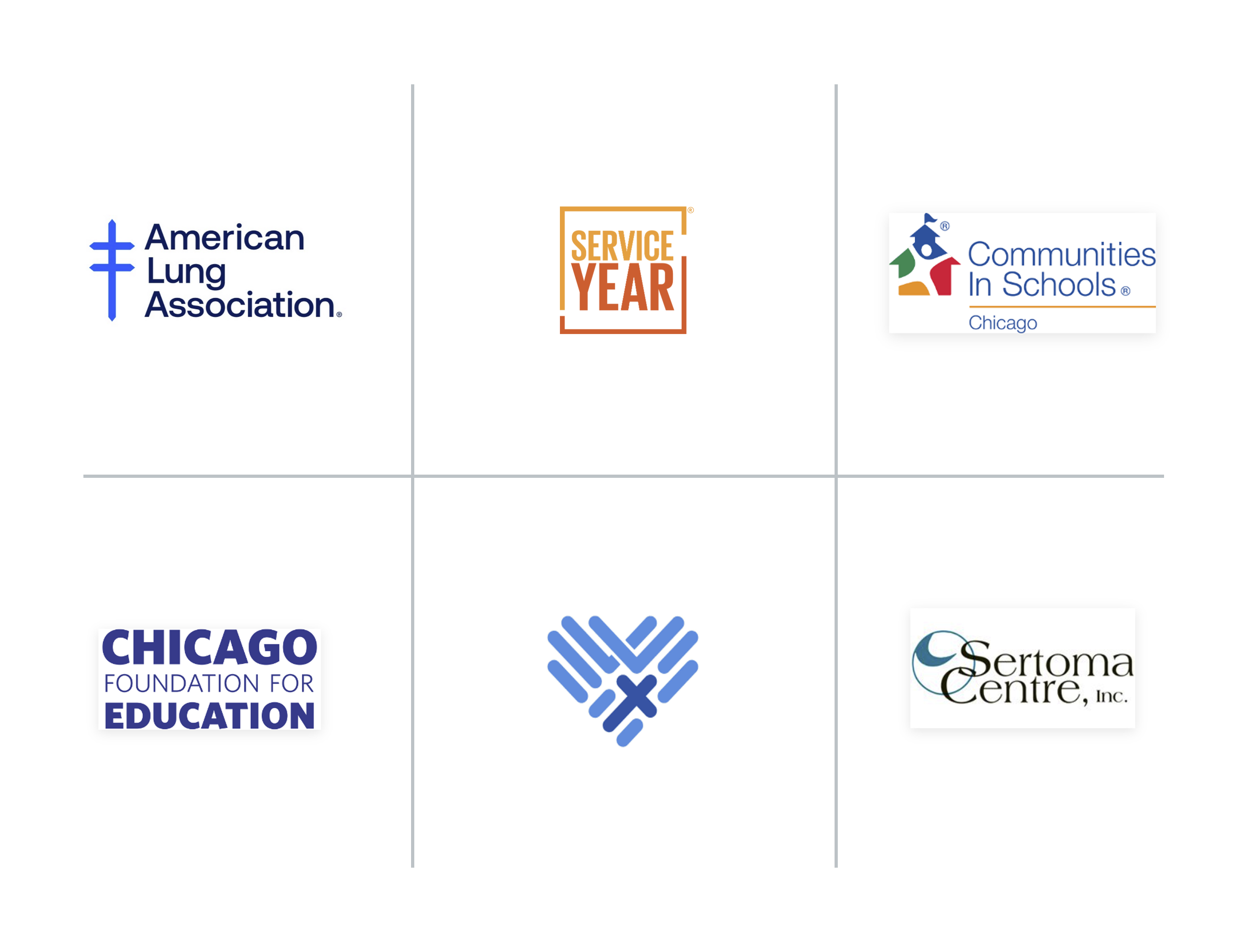 Travis has been professional for our all projects together. He's very adaptable and willing to change course while keeping on schedule. Travis has a clear understanding of the principles of photography/videography and it shows in his work. I would highly recommend Visual Filmworks for your next future project.

-American Lung Association
Why non-profits?
Non-profits have the best stories, and these stories are best told through the lens of video. Learn more about why Visual Filmworks chooses to partner with non-profits.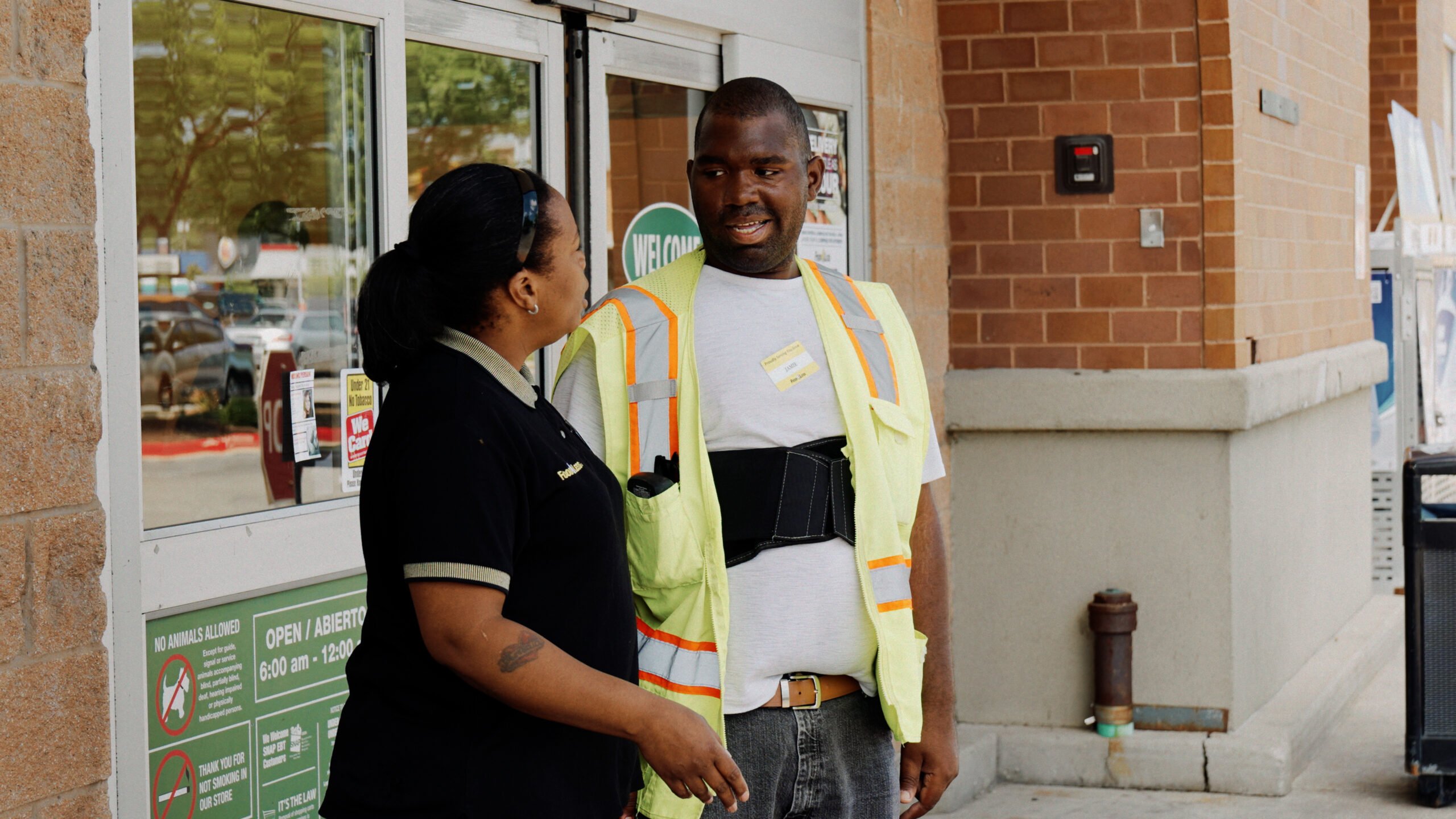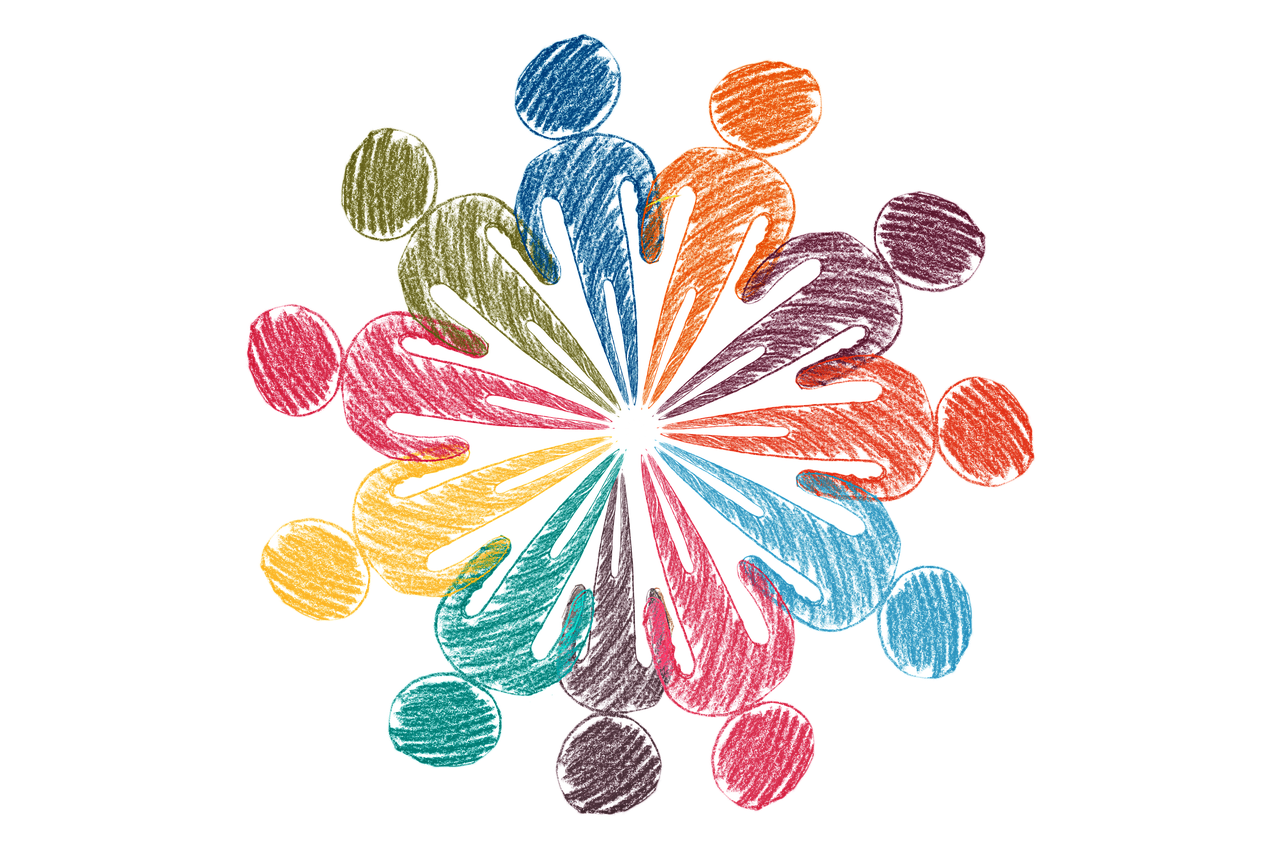 Why Video for non-profits?
Video is more efficient, more engaging, shared more frequently and preferred over any other form of brand communication.