Sell your products, services, or company culture through vibrant business videos storytelling.
While prospective customers are shopping for a new product or partner, they are looking for clear reasons why they should choose you over your competitors. Video and photography can engage people like no other media. Use the power of visuals to connect your customers to your unique value.
Ready to Get Started With Business Videos That Make An Impact?

Introductory Business Videos
Introduce your company to prospective customers through the powerful medium of video. When you can't have a personal introduction, say "hello" virtually — share your expertise, staff, and core values.
Let Customers Shop Anywhere
With the shift to e-commerce, most users begin their shopping experience with online research, even when they intend to buy in person. Bring your products and services to life with detailed, high-resolution video and photography.
BRAND & BUSINESS VIDEOS EXAMPLES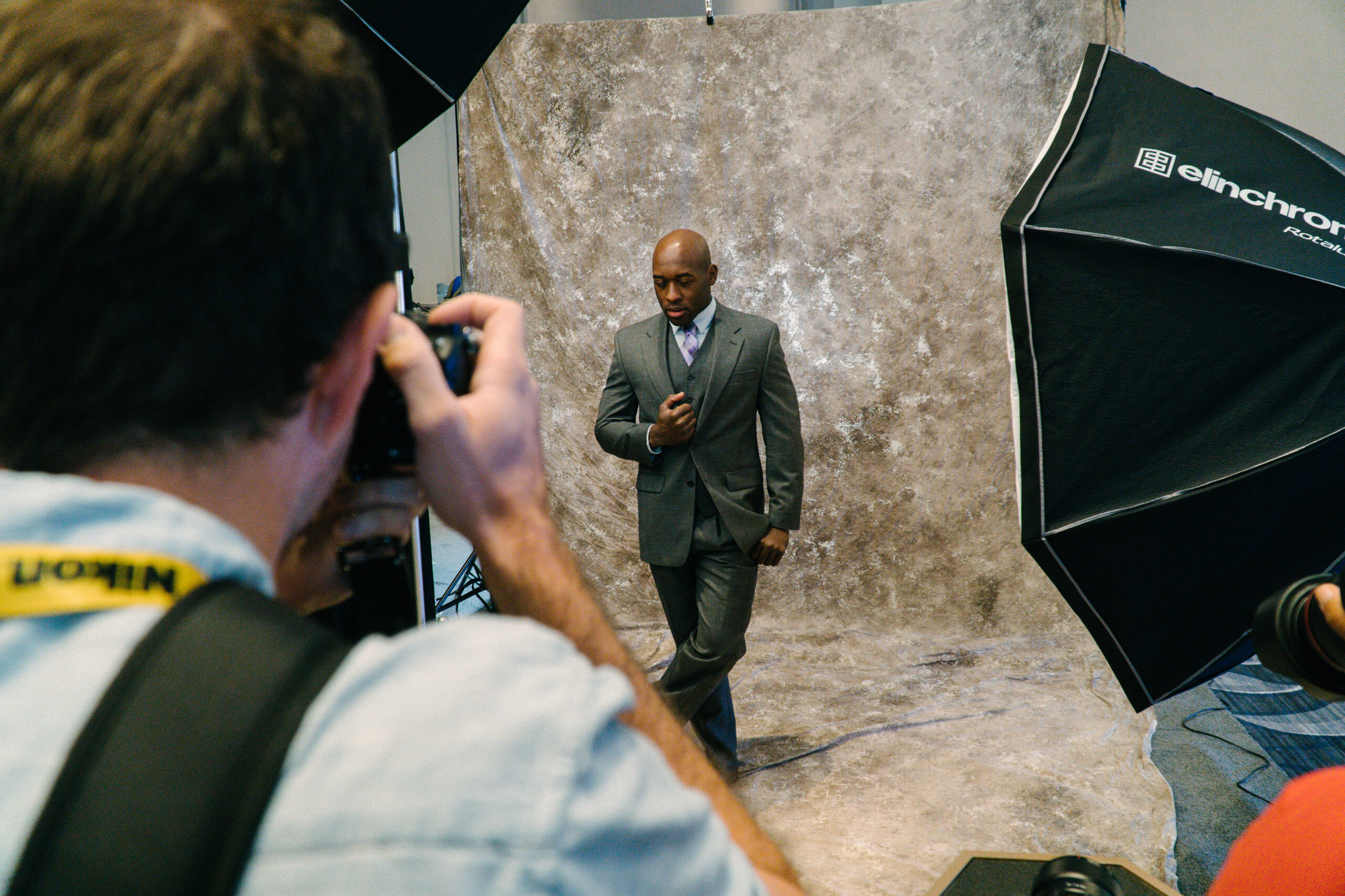 You already have us for video. Why not let us fill in your website and social media content with Photography.
Headshots
Product Shots
Events
& More