Now What?
The amazing speakers have left us with a lot of insight on how to thrive this year. We can help turn your dreams into reality.
Visual Filmworks specializes in:
What are the social media trends of 2023?

WHAT IS IT LIKE WORKING WITH VISUAL FILMWORKS?
Serving Organizations Such As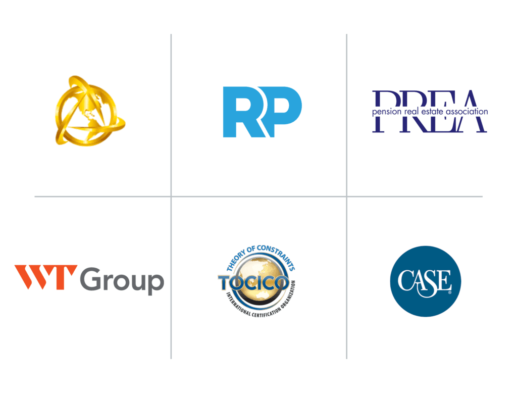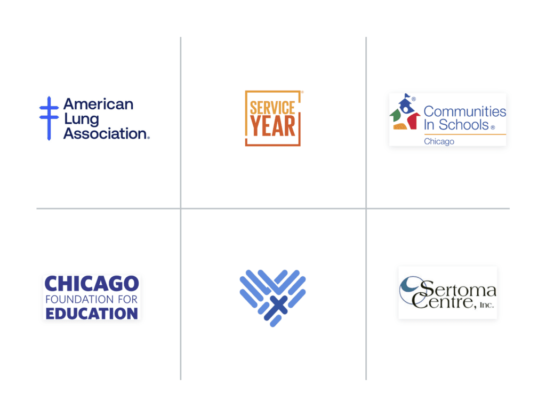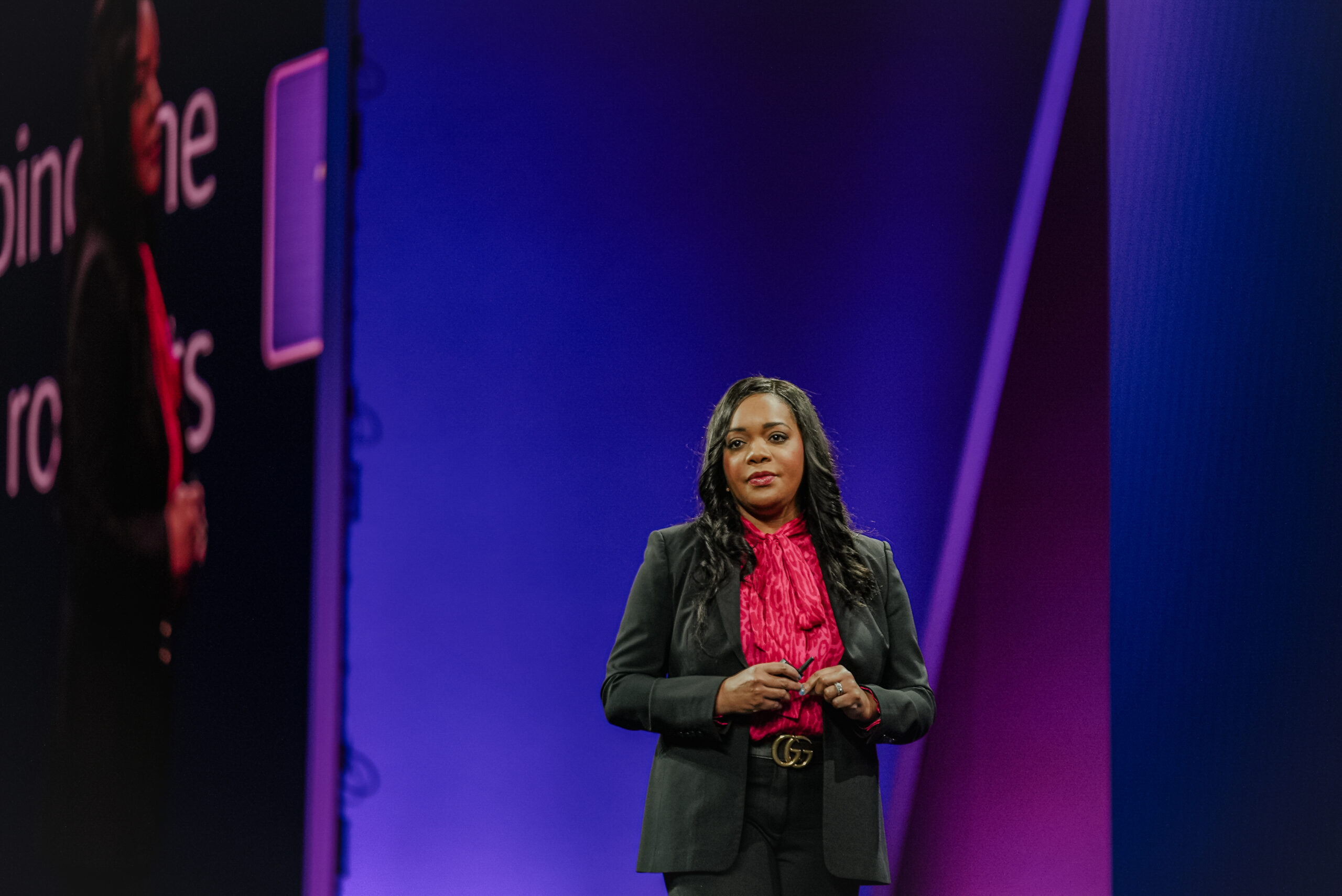 You already have us for video. Why not let us fill in your website and social media content with Photography.
Headshots
Product Shots
Events
& More
Travis Heberling
Founder, Director, Filmmaker, Photographer